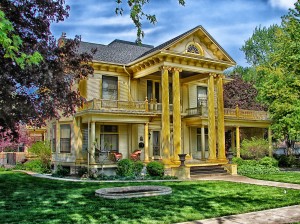 A car is often towed when it is illegally park in Dallas. Obviously, not all areas are free of parking, especially if it is a national road, a residential property or a commercial avenue. So when your car is being towed, do not be surprised with the penalties you will be paying for the violations. Know what to do how to get your vehicle to drive your way home.
Basically, drivers must be wary that property owners and even police authorities have the right to tow a vehicle when it is parked in a non-parking area or it blocks the driveway and sidewalk.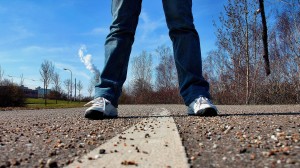 However, when you lose your car for no reason, go to the local police station to check if your vehicle is stolen. Most vehicles that are impounded or towed are listed in an official website of the state. But if someone approaches you with a towing receipt, then most likely, your car is being towed. Captain Towing is one of the towing companies in Dallas that is being approached by local authorities as well as property and commercial owners. They will keep your vehicle until you claim and pay the necessary fees.
Make sure that you bring a valid driver's license, a proof of insurance and a current car registration. Companies like Captain Towing will ask all these identification cards and documents to check if you really own the vehicle.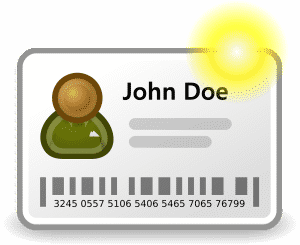 Some of these companies do not ask for cash rather they charge the fees via credit card. Always be prepared in all of these because we never know what will happen. Nevertheless, if you do not claim the vehicle right away, the charges will increase over time. Dallas is one of the busiest cities in Texas and they also earn through road violations and car towing. So before things get worse on you, claim your car that is being towed.
Furthermore, do not worry about your car when it is towed by Captain Towing. They are a reliable company with expert professionals. Hence, your vehicle is safe and secured.